The most popular casinos in Wales:
Cardiff
Rainbow Casino
Mary Ann Street
Cardiff CF10 2EN
Phone: 029 2064 3400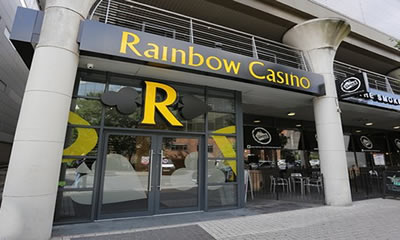 Located in the city centre of Cardiff, Rainbow Casino Cardiff offers a fantastic blend of traditional and state of the art live gaming.
---
Grosvenor Casino Cardiff
Hemingway Road
Cardiff CF10 4JY
Phone: 029 2046 8350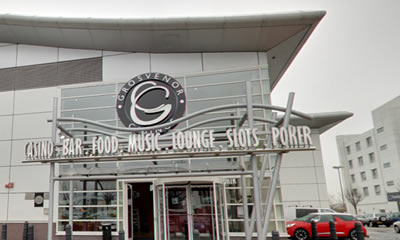 A versatile and lively casino in the heart of Cardiff Bay.
---
Les Croupiers Casino
5b Leckwith Road
Cardiff CF11 8EG
Phone: 029 2038 2810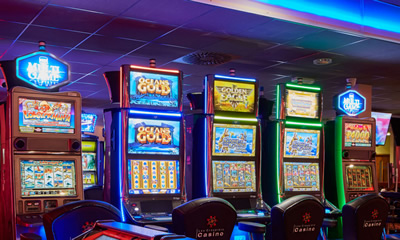 Known locally as The Croups. It has been established for over forty years and is known for its personality, warm welcome and its good gaming – everything you could want for a fantastic night out. One of the UK's largest independent casinos.
---
Swansea
Grosvenor Casino Swansea
15-16 High Street
Swansea SA1 1LF
Phone: 01792 655227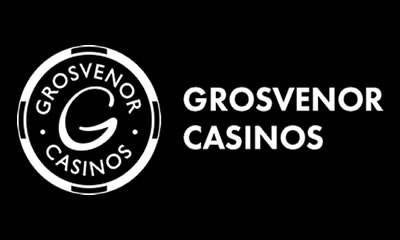 Located on the High Street, the Grosvenor Casino at Swansea offers an excellent option for a night out. The casino is geared up to deal with all kinds of players.
---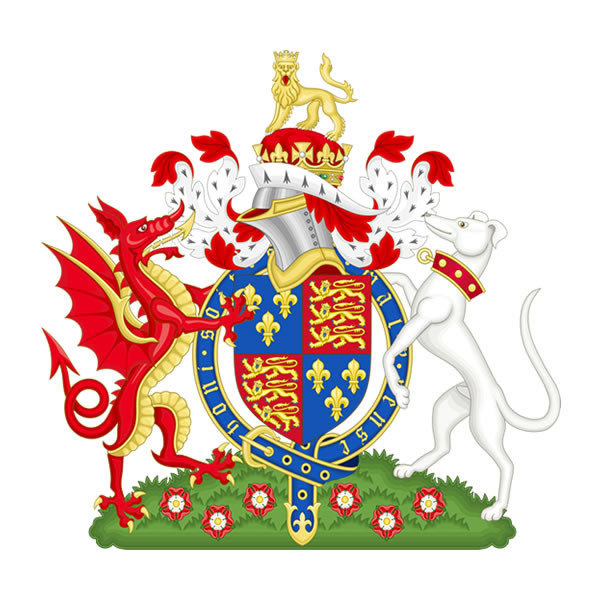 Last Updated on