Gambling has long been a part of the culture of the UK and with the arrival of the internet, online betting now makes up more than 39 percent of all gambling activity (based on statistics gathered between 2014 and 2016).
These days, gambling services can only be offered and advertised to UK residents by operators who are licensed by the UK Gambling Commission.

Before the advent of the Commission, gambling used to be regulated by various outdated pieces of legislation with old and current forms of legislation making online gambling legal for residents of the UK.
Believe it or not it was as long ago as 1694 that England's first National Lottery was authorised by Parliament.
It was in 1960, with the arrival of the Gambling Act, that commercial bingo halls were given permission to operate for the first time. Then on May 1 1961, betting shops became legal with almost 10,000 opening in the first six months of the law being passed. The 1960 Betting and Gaming Act introduced new vetting procedures and betting shops were required to set themselves up in proper premises, paying their staff and ensuring everything was above board.
In fact very few street bookies met these requirements, they were put off by all the restrictions and the capital required to open a shop and many of the most famous bookmakers were reluctant to do so.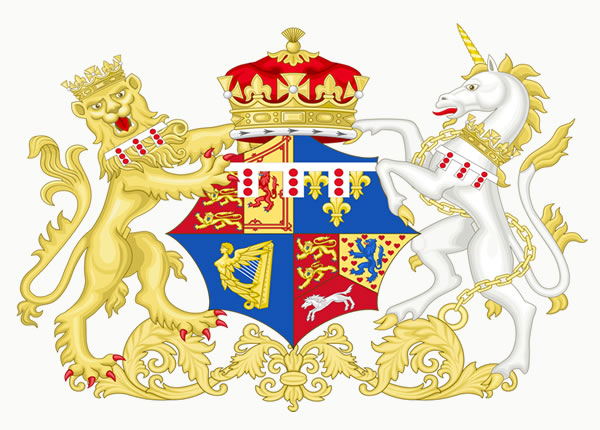 It was only in the 1980s that betting shops were allowed to make improvements and start offering a more welcoming environment to gamblers with comfortable seating and TV screens where punters could watch horse racing and enjoy refreshments.
The 1968 Gaming Act introduced new rules for building commercial casinos with gaming tables.
Gaming legislation was updated again with the advent of the internet in 1981 when the Gaming and Duties Act set out restrictions on advertising and providing offshore gambling services in the UK.
Online gambling sites proliferated as more and more gamblers chose to play online and these sites were mainly deemed to be legitimate despite the there being no specific law to cover them until 2005.
The Gambling Act of 2005
The Gambling Act of 2005 brought together all the previous legislation to include regulation and licensing for all forms of gambling including all online formats. The Act represented a concentrated effort to regulate gambling in the UK, to prevent it being associated with criminal activity, to stop anyone underage taking part and to guarantee a safe environment for gamblers.
The UK's most recent update to its gambling legislation, laid out in the Gambling Act 2014, rules that a licence is required from the UK Gambling Commission for all all remote gambling operators who offer services to customers in the UK.
Before this date, gambling operators whose equipment was not located in the UK didn't need a UKGC licence even if their services were available to British residents. The new Act effectively regulates remote gambling operations based on where the gambling takes place rather than where the services are supplied from.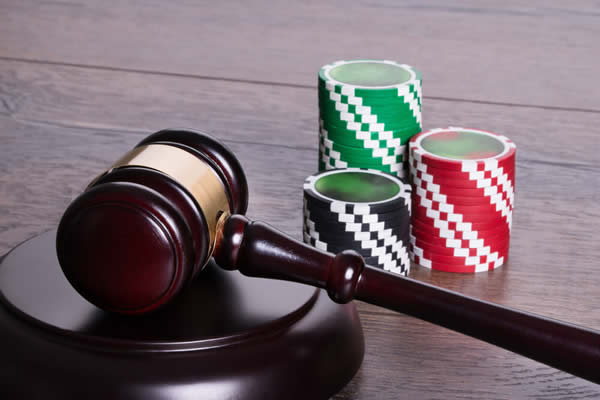 The UK Gambling Commission
The Gambling Act of 2015 established the UK Gambling Commission as an independent non-departmental public body funded by the UK Department for Culture, Media and Sport. It is the Commission's responsibility to regulate all commercial gambling in the UK.
It oversees all areas of gambling, including arcades, betting, bingo, casino, lotteries, gaming machines, gambling software and all forms of remote gambling services.
The UK Gambling Commission (UKGC) Regulates Gambling Operators who provide gambling services, whether it be in a casino or online, need a licence from the UK Gambling Commission to stay within the law. By law, the details on their licence should be clearly displayed at their premises or on their website.